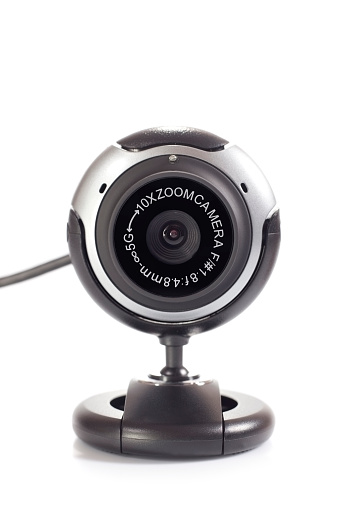 How to Maintain Your Computer Privacy by Securing Your Webcam
Using webcam it has become possible to communicate with people all over the world easily. It is also being used to hold work meetings with colleagues all over the world. To many it has become an excellent tool to connect with those who are far and sharing important information like videos and photos. It makes people see who they are communicating with and get to see their facial expression when they are many miles away as opposed to the ordinary calls. They are spread all over and not difficult to use.
As much as the webcams have made life easy and adorable, they are also risky in a way. After knowing that it can be risky you need to think of the best way to keep your privacy secured. You may be tempted to think that you are not exposed to any insecurity when you are using the webcam but that is not true. The people you are talking to from the other side can easily record you and use that information in the way they want. Once yo are recorded using the webcam, your information can be spreading all the world without you knowing it. Your information can spread through the social media without your authority. You can be watched without you knowing through webcam or hackers can get your data without you knowing. That is an easy way of getting all the private information from your computer. There are also other ways that you may use to open doors to hackers. One of the ways is accepting to clink to untrusted links or using USB that has been infected with virus. You, therefore, need to know how best you can secure your data that is stored on your pc from an authorized access.
The first step that you need is to activate security features after installing the webcam. You need to have the security features on all the time. After that you need to set up a new password. It is not safe to keep the manufacturer's password as hackers may figure out how to get it. The hackers can scan for that password from the internet and get it.
You should also keep your internet connection secure. Make sure you change default router password and also hide your SSID in your wireless network. It is also important to think to install your security software. Make sure you are up to date with the latest software. Another way of doing it is making sure you disconnect your webcam it if it is connected externally.
It is also essential to be careful when you are downloading files. For your movies and music downloading use only official sites. You should make sure that all the links and attachments are from secure sources. Keep your private information out of reach..
6 Facts About Products Everyone Thinks Are True